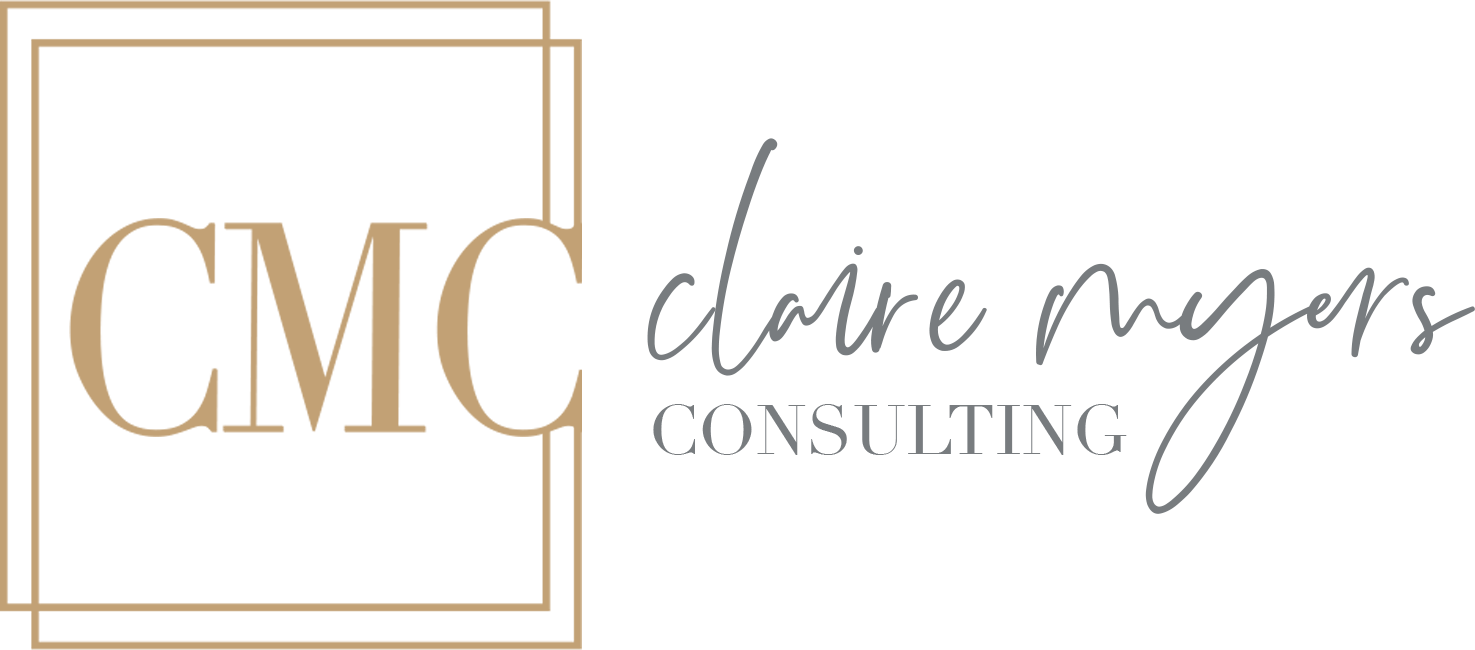 Job title: Healthcare Data Business Analyst

Company: Claire Myers Consulting

Job description: Compensation: $70,000 – $100,000
As a healthcare organization dedicated to providing quality services to the Central Coast community, our client is seeking a highly motivated Healthcare Data Business Analyst to join their team. The ideal candidate will be committed to the mission of improving the health and well-being of members of the community and will bring a combination of skills, experience, and passion to the role.
This role focuses on providing customer-centric analytical support to our client's Behavioral Health Department and Quality Improvement efforts. You'll work closely with department leadership to create and maintain processes and tools for performance measurement, conduct complex analyses to assess healthcare quality and financial viability, ensure regulatory compliance, and drive continuous improvement in alignment with the organization's strategic plan. Additionally, you'll enhance data integrity by optimizing data collection methods and may develop user-friendly, self-service applications to bolster clinical quality oversight systems.
Duties and Responsibilities
Provide dedicated analytical support to the Behavioral Health management team.
Lead the development of reports, analytics, and departmental dashboards.
Collaborate on solutions to support ongoing strategic objectives.
Implement processes to enhance operational effectiveness and efficiency.
Supply information for strategic decision-making and regulatory compliance.
Offer customer-focused project management and analytical services.
Collaborate with Behavioral Health management to measure industry-standard process and outcome indicators, address improvement barriers, and identify interventions.
Train staff to independently analyze and utilize data for improvement using reporting and Veritas-specific tools.
Assist the Director in implementing tactics to achieve strategic goals.
Ensure data-gathering processes' accuracy and validity.
Participate in quality improvement initiatives and audits.
Prepare and deliver data presentations to leadership and business units.
Provide feedback on data metrics and collaborate with leadership.
Perform other assigned duties.
Qualifications
Understanding of healthcare management strategies and analytical approaches.
Knowledge of service and quality metric measurement in managed care operations.
Proficiency in SQL for data extraction from a data warehouse.
Extensive experience analyzing large data volumes with PC-based software, including Microsoft Excel.
Ability to identify key data points, create dashboards, analyze raw data, and deliver professional presentations.
Familiarity with data retrieval from authorization systems, call tracking systems, and EHR systems.
Knowledge of Medi-Cal or Medicare operations and quality metrics such as HEDIS and Call Center ratings.
Education and Experience
Bachelor's Degree.
Minimum three (3) years of managed care environment experience related to IT, data, and quality assessment, or a combination of academic, professional, or work experience demonstrating the ability to perform the role's duties.
Deep understanding of healthcare-managed care strategies and analytical approaches.
Strong analytical skills and experience analyzing utilization data using PC-based software applications, including Excel.
Compensation
Expected salary: $70000 – 100000 per year

Location: Santa Barbara, CA

Job date: Thu, 07 Sep 2023 22:24:44 GMT

Apply for the job now!